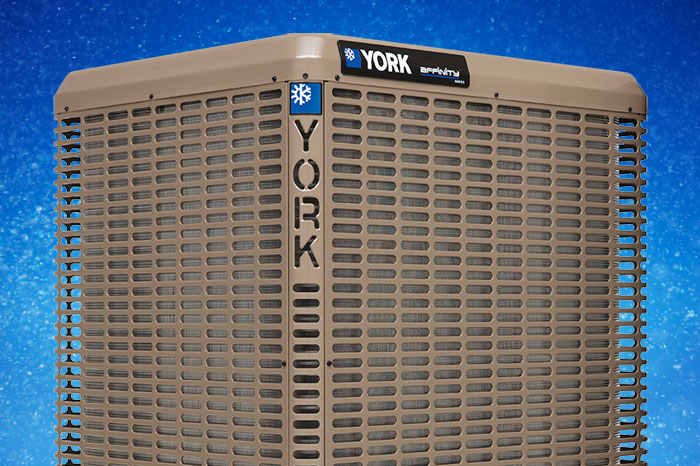 Air Conditioning Repair & Installation
When summer arrives you want a reliable & efficient air conditioning system to enjoying the summer season! Call us for your AC repair or a FREE estimate for a new air conditioning installation.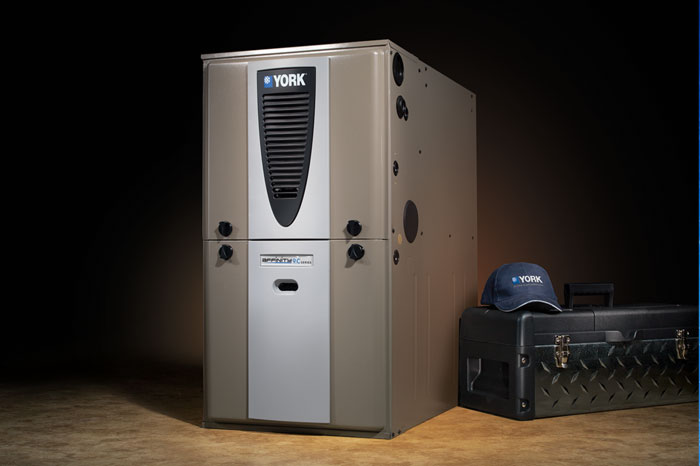 Black Diamond Heating & Air Conditioning Heating & Air Conditioning has wide range of heating services including furnace repair, maintenance, replacement and new installations!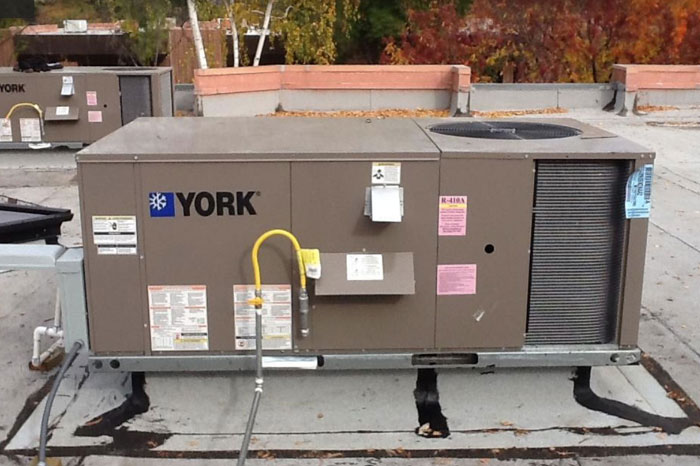 Commercial & Industrial HVAC
Our commercial HVAC services include refrigeration installation, repair and maintenance services in Contra Costa County.
Heating and Air Conditioning in Oakley, CA & Surrounding Areas
Black Diamond Heating & Air Conditioning provides air conditioning and heating solutions at competitive prices. We are proud of our reputation and the HVAC services we offer in Antioch, Brentwood, Byron, Discovery Bay, Oakley & Pittsburg, CA. Making sure we build relationships with our customers and gaining long term relationships is what we strive for.
Our highly trained service technicians are dedicated to arriving on time, providing professional service, using quality parts, and doing the work right the first time for the price quoted. Whether it's routine maintenance or an emergency, our service experts are prepared for any job.
One of the single most important aspects of our company is the people who look after you. At Black Diamond Heating & Air Conditioning, we have a great team of HVAC professionals who will be pleased to answer any questions you might have – we're here to help. We work closely with our customers to make sure we fully understand your needs and provide the right products for your business or home.
Why we're your first choice for furnace repair
Black Diamond Heating & Air Conditioning has years of experience in servicing and repairing furnaces in Oakley, CA. Our technicians can handle everything from routine repairs to emergency service. Customer satisfaction is our goal by providing quality furnace repair at affordable prices. We want to be your first choice when it comes to furnace repair in Oakley, CA.
Get an estimate for furnace installation
We've worked with many customers to help them find a new furnace that matches their home's size and their budget. We're confident we can find you a heating system that will work perfect for your home. Get a free estimate for furnace installation!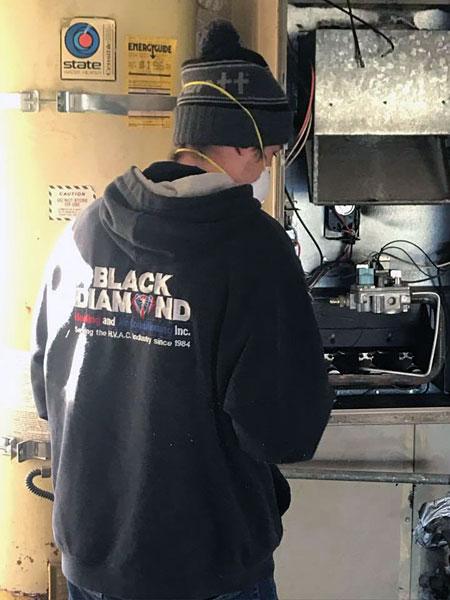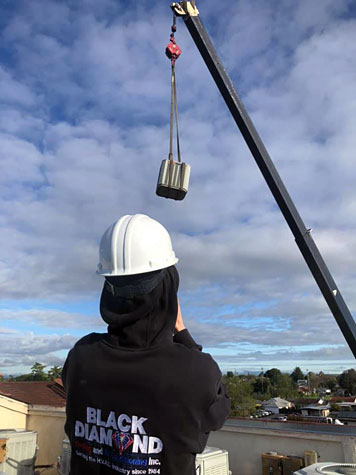 Commercial & Industrial HVAC in Contra Costa County
Black Diamond specializes in the fabrication, installation, service and repair of heating, ventilation, air conditioning, and refrigeration for commercial and industrial applications in Contra Costa County. Since 1984, we have provided services for manufacturing and industrial facilities, office buildings, supermarkets, convenience stores, beverage distribution, specialty refrigeration, and more.
Being Comfortable Now Costs Less
Like a home or automobile, buying a central heating and cooling system could be one the largest investments you'll make. But with the right energy-efficient comfort system and installation, you could see considerable savings over the lifetime of the system, which can also help offset your initial investment.
Apply for YORK® credit today to start enjoying a more comfortable home tomorrow!