Furnace Installation in Oakley, CA
Black Diamond Heating & Air Conditioning provides a FREE estimate on a furnaces installation in Oakley, CA (residential only). We know that for homeowners, the most important part of a furnace install is choosing a contractor who can:
We will Find a Furnace to Match Your Needs
The main task of a furnace is to move warm air efficiently around your home. The main task of our estimator is to correctly assess the unique needs of your home-calculating cubic footage, space requirements, and heat loss formulas.
With that information, you can select the furnace with the right size and power to do the job effectively and cheaply. Your new furnace will also work efficiently with all the other aspects of your  home comfort system, including your air conditioner and air quality equipment.
Get a Free Estimate for Furnace Installation in Oakley, CA
Furnace Maintenance
Seasonal furnace maintenance, can help and prolong your home heating system's life span and even prevent it from breaking down. We offer regular furnace maintenance in Oakley, CA that will help you save money. A well maintained gas furnace will be more efficient and will use less energy.
Replace Your Furnace with HVAC Financing
Replacing your home's heating system can be costly and you don't want to make based strictly on cost. You shouldn't replace just one part of your system, to get the most efficiency and reliability, get a complete matched system. That means replacing the indoor coil and furnace and the outdoor air conditioner or heat pump. Those efficiency ratings you read about are for matched systems. Since breakdowns usually occur at inconvenient times, ask us about HVAC financing options for your new system.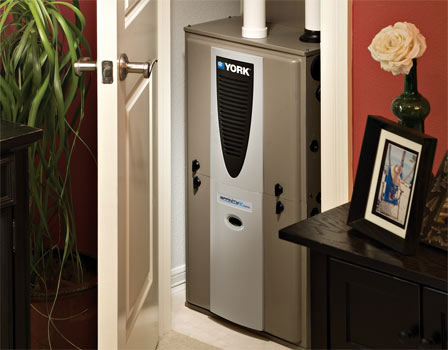 Get a Free Estimate for Furnace Installation in Oakley, CA